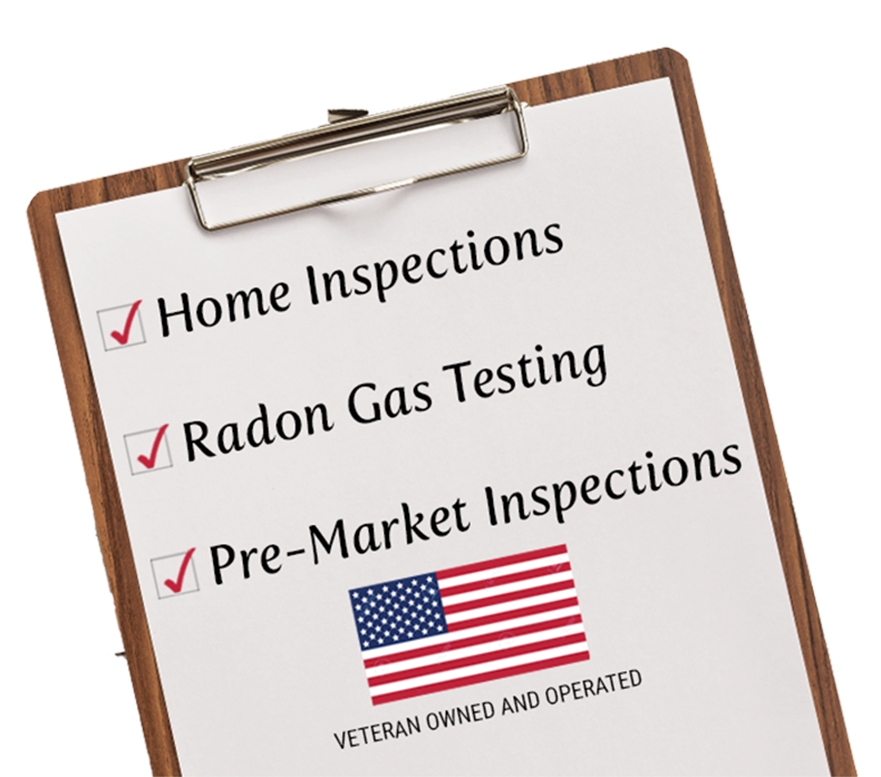 TO SCHEDULE AN INSPECTION OR FOR A FREE ESTIMATE CALL 256-614-9709
Residential Home Inspections · Radon Gas Testing · Pre-Market Home Inspections
Why choose CDP Home inspections?
"My goal with CDP Home Inspections is to provide my clients with a home inspection that mirrors the values that were instilled in me in the United States Marine Corps... attention to detail, loyalty, honesty, dependability, and a never quit attitude when it comes to providing my clients with the best customer service in the industry. We use the latest home inspection technologies including Aerial Drones, Tracked Robots, and Infrared Thermal Imaging Cameras."
- Kenneth Phillips- Owner/ Inspector #HI-4327
PEACE OF MIND
The mission of CDP Home Inspections is to provide the highest quality home inspections in North Alabama. Our clients are our top priority! We focus on exceeding our clients' needs during the home inspection process. Reasonable rates, detailed reports delivered in a timely fashion, excellent customer service, and 7 day-a-week availability are just a few of the reasons you will want to choose CDP Home Inspections for your home inspection needs.
CALL 256-614-9709
to schedule an inspection or request a free estimate
Checks, Cash, All Major Credit Cards Accepted